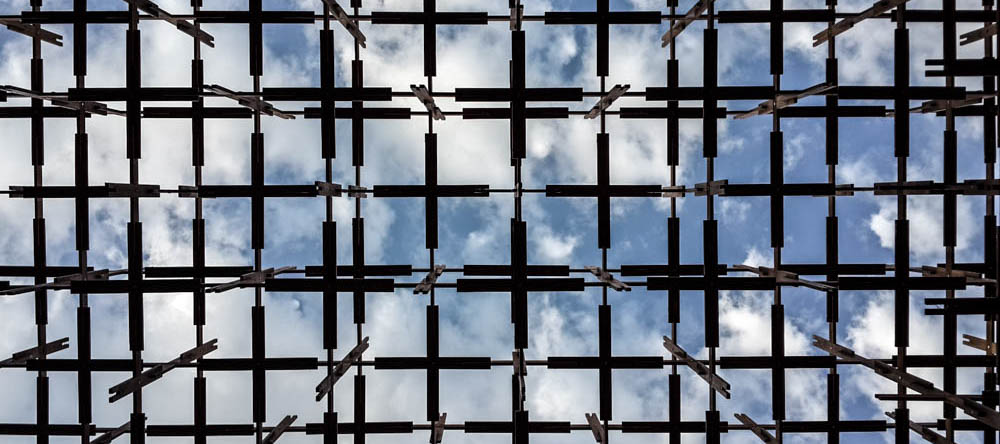 The creation of the Medical Anthropology Research Center (MARC) was achieved based on two generic objectives:
Become a center of reference in the generation, socialization and transfer of knowledge derived from research in the field of medical anthropology, medical sociology, social and human sciences related to health, communication studies and risk in the field of health, the history of science and medicine and the history of women in relation to health.
Position URV as the reference in Medical Anthropology and develop a space for applied research in the private sector. In this regard, the MARC wants to serve as an outlet for research personnel in Medical Anthropology, beyond classical research, such as communication or the development of new products. Currently, the MARC is made up of researchers, doctors, scholars and students.
Research Projects

Research collaboration