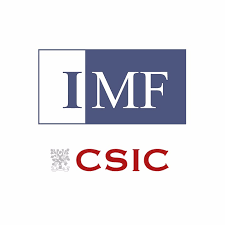 Offered only in Catalan and Spanish
---
Other courses of the Department of Anthropology, Philoshophy and Social Work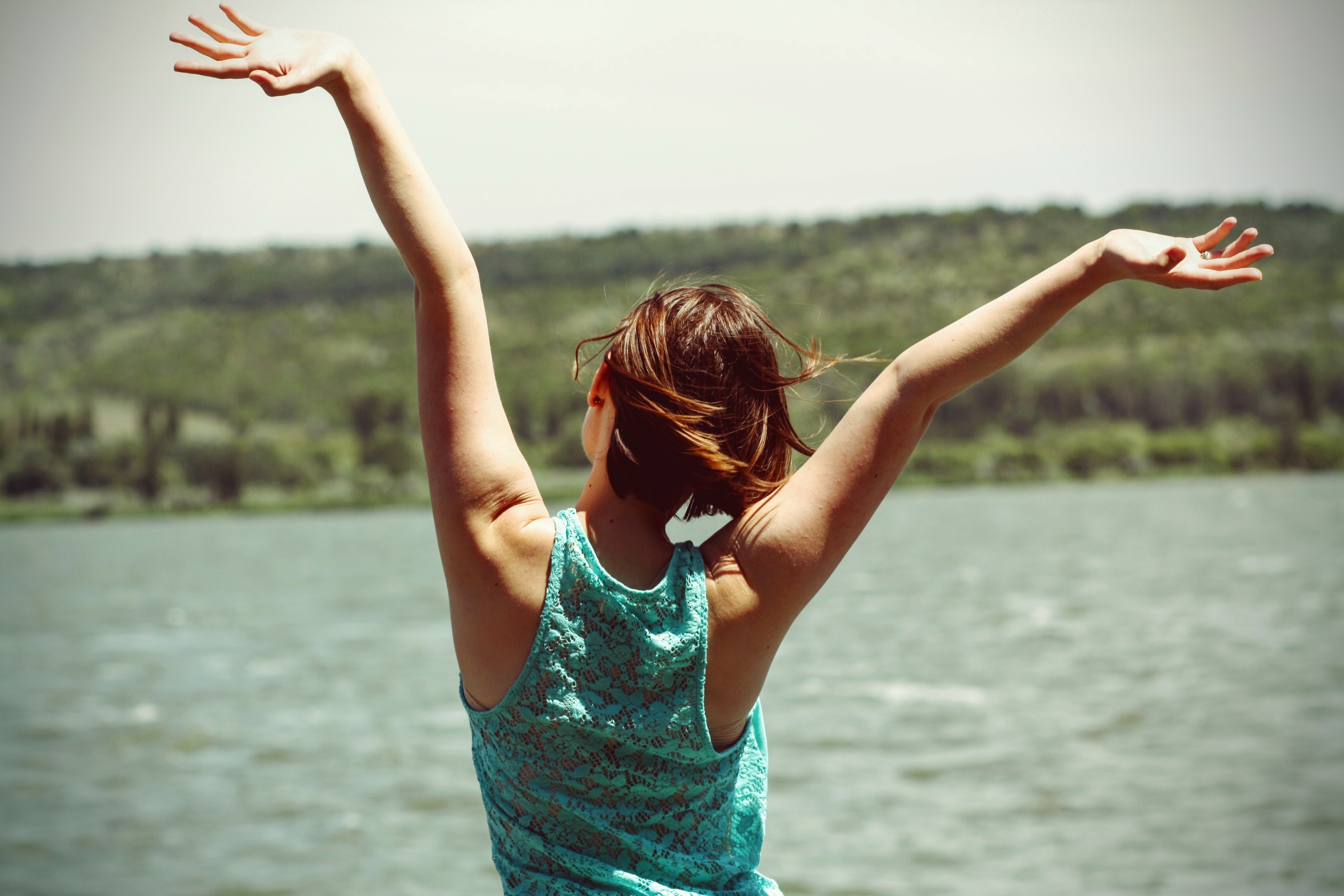 This interuniversity master's programme offered jointly with CSIC is the continuation of the URV's own degree in the Anthropology of Medicine (1994-2000) and the official Master's programme in Medical Anthropology and International Health (2005-2014). It is considered the best Master's programme in Europe and Latin America offered in Spanish thanks to the quality of its teaching staff and the research conducted.
This is the only Master's programme in southern Europe specialising in Medical Anthropology. The programme provides a link between Europe, Latin America and Africa.
The programme provides students with a solid background in the theories, techniques and methodologies of Medical Anthropology, training them to translate social problems into anthropological research questions and to transform this research into practical policies in a way that helps to create social innovations and find new models of health intervention.
The programme lasts two academic years (90 ECTS credits) and is taught in blended mode. Training is provided in English, Spanish and Catalan.
Check the comprehensive information available on the official website of the Universitat Rovira i Virgili.