Enllaços relacionats:
Contact:
Dra. Dolors Comas d'Argemir
Other MARC courses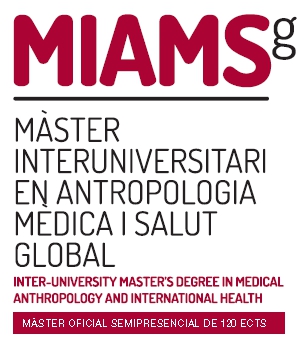 This doctoral programme is the result of the merger of our Doctoral Programme in Anthropology of the Department of Anthropology, Philosophy and Social Work, and the Doctoral Programme in Communication of the URV's Department of Communication Studies. It has two objectives: to improve the scientific- and academic excellence of existing programmes and to continue evolving towards an interdisciplinary field of research, which just a few years ago seemed unlikely. By reformulating a closed, traditional and rigid map of disciplines and subdisciplines, the new Doctoral Programme in Anthropology and Communication has therefore a short-, medium- and long- term process to explore the increasingly evident intersections among the research interests of researchers in the two departments.
Further information here