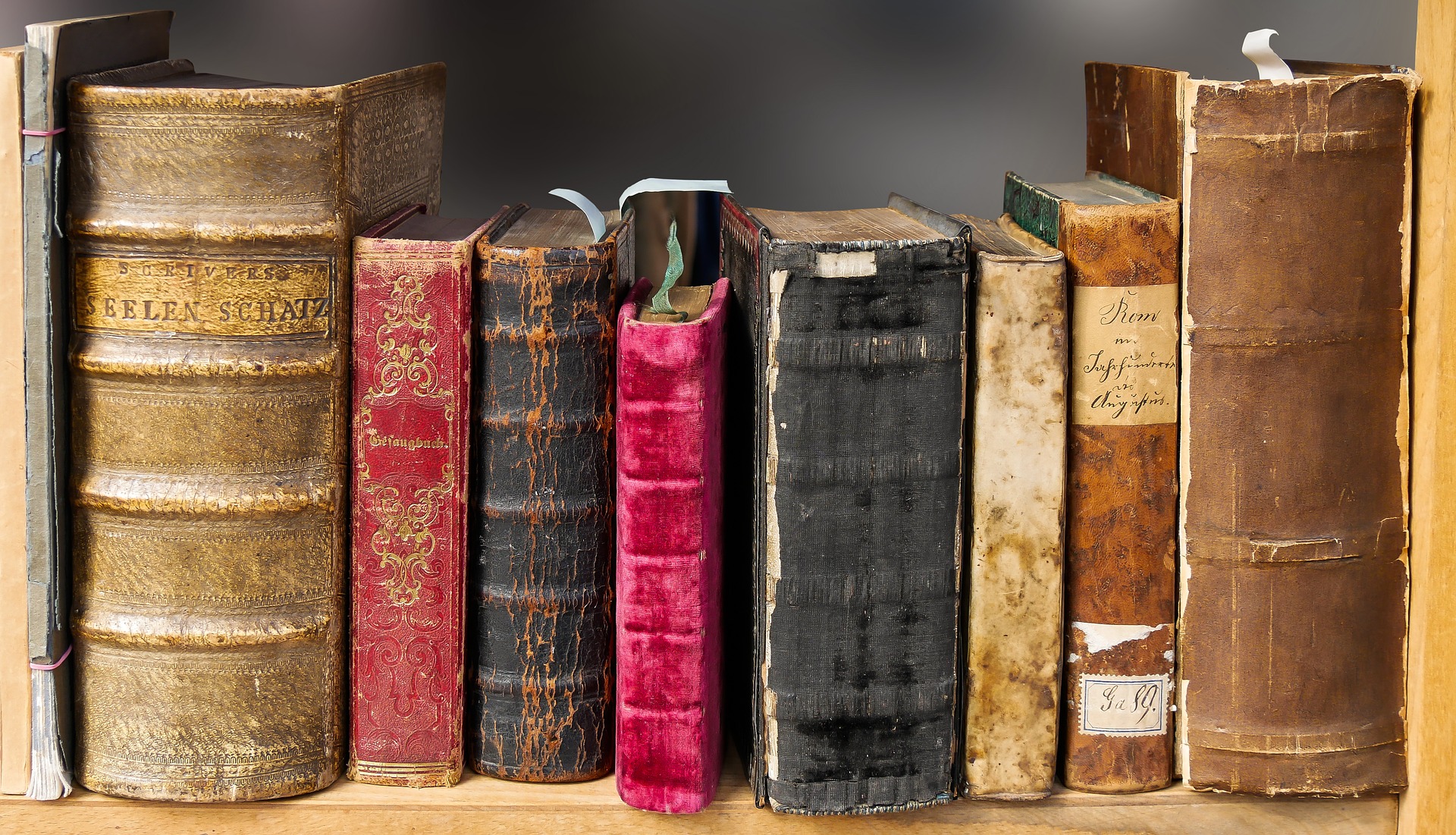 This page was created at the end of the last century by Enrique Perdiguero (U. Miguel Hernández) and Josep M. Comelles (MARC). This creation sought to respond to the frequent demands of students and non-students on basic readings "to begin" to get into this field. We rescued here a collection of classics that have not aged over time; and that are useful for those who, out of sheer curiosity, approach the world of MARC.
What to read to begin?
The first step, the most elementary, googling "medical anthropology" or "medical anthropology". In both cases the answer leads to Wikipedia, a page developed by MARC members in Catalan, English and Spanish. It contains links to different resources and a complete and updated list of manuals in this discipline.
A second step is to approach a classic book like WHR Rivers Medicine, Magic and Religion. You can download it on this page for free in the Catalan edition. But he can also resort to two self-ethnographic books produced by two Catalan anthropologists:
Lluís Mallart Guimerà (1992) Sóc fill dels Evuzok. La vida d'una antropòleg al Camerun. Barcelona, ​​La Campana or the Spanish edition Mallart Guimerà, Lluís (2007) Soy hijo de los Evuzok. Barcelona, ​​Ariel, who explains the her "conversió" as a medical anthropologist in Africa.
Marta Allué (2005) Perder la Piel. Barcelona: Seix Barral-Planeta (7th Ed.) (Translated by Seli Arslan: Paris), shows how possible an autoethnography and participant observation from the position of patient.
The current panorama of medical anthropology in the world
In 2004 Francine Saillant and Serge Genest compiled a volume that contains a series of states of affairs by countries, which has had, so far, two translations into English and Portuguese. They contain a chapter with the case of Spain:
Saillant, Francine; Genest, Serge (2005) Anthropologie médicale. Ancrages locaux, défis globaux. Quebec, Les presses de l'Université Laval. (Issued in French)
Saillant, Francine; Genest, Serge (2007) Medical Anthropology. Regional perspectives and shared concerns. Malden, Ma, Blackwell. (Edició en angles) Saillant, Francine; Genest, Serge (2012) Medical Anthropology: local anchors, global challenges. Rio de Janeiro: Editora Fiocruz. (Edició en portuguès) Initiatic bibliography
Initiation Bibliography (non-English)
Some Repository Queries