The 2019 World Ayahuasca Conference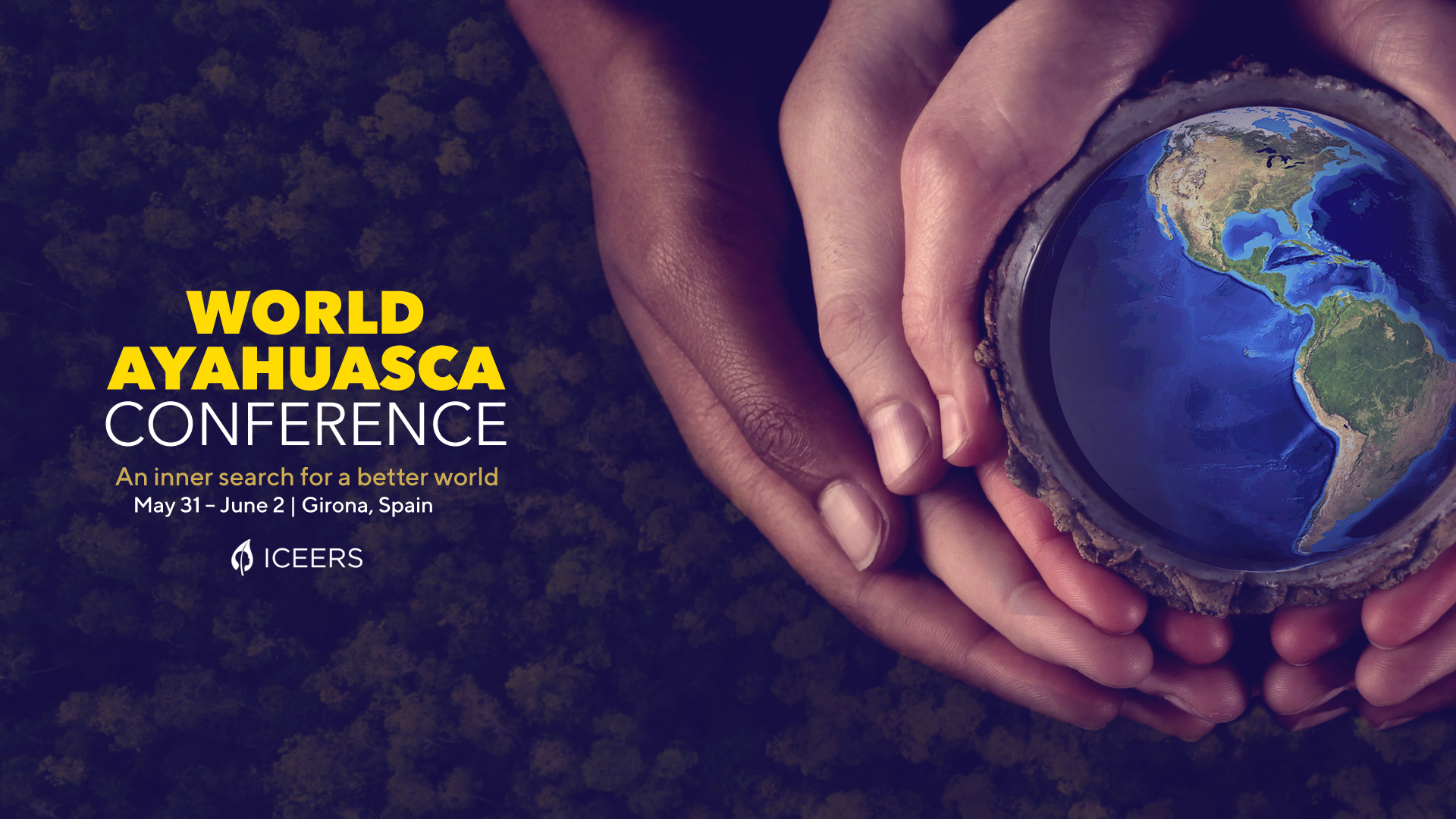 From 31 May - 2 June 2019, ICEERS is creating a very special event - a gathering that will bring together an incredible lineup of indigenous leaders, scientists, policy makers, thought leaders, activists, visionary artists, filmmakers, musicians, and other luminaries of the international plant medicine community.
The 2019 World Ayahuasca Conference will be hosted in the beautiful city of Girona, 10 minutes away from the pristine beaches of the Costa Brava and 40 minutes north of the city of Barcelona. Pre-events and workshops will begin on May 27.
If you or the people in your network book their ticket using the coupon code ICEERS10 they get 10% off.
(This offer cannot be accumulated with other promotions and does not apply for supporter or philanthropist tickets)
https://www.ayaconference.com/tickets
Also, the call for abstracts, workshops, artists and book presentations is currently open. Come and share your knowledge or art!
AYA2019 will be more than a conference.
It will be the largest event ever held about ayahuasca, one where our diverse community will come together to plant the seeds for a better future.
A unique opportunity to learn, share, experience and network with over 1000 people from around the world!
Join us in Girona and please help us spread the word about this gathering!
visit: www.ayaconference.com / facebook.com/ayaconference